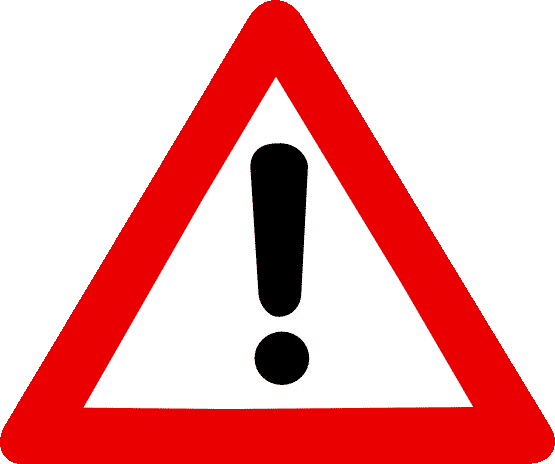 AVISO:
Esta página não é uma publicação oficial do IMECC ou da UNICAMP,
seu conteúdo não foi examinado e/ou editado por estas instituições.
A responsabilidade por seu conteúdo é exclusivamente do autor.


DISCLAIMER:
This is a personal page, and not an official page from either IMECC
or UNICAMP. Its contents are of entire responsibility of the author.