interests
I am a Brazilian mathematician working at the
Institute of Mathematics in Unicamp
, University of Campinas, SP, Brazil.
I am a member of research group
GTAG - Gauge theory and algebraic geometry
, led by
Professor Marcos Jardim
.
I study gauge theory over manifolds with special holonomy, particularly G2-manifolds. Related themes include asymptotically cylindrical Calabi-Yau geometry and nonlinear parabolic flows.
I am generally interested in moduli problems of differential/ algebraic/ complex geometry and corresponding analytical methods; as well as applications to String/M-theory.
I have also done some collaborative work on Cartan decompositions applied to quantum information theory, geometry of surfaces applied to spectrometer designs and thermodynamics applied to ecological economics.
Besides mathematics, I am mostly involved with ecosocialism and Aikido.
selected mathematical research
1

Andres Moreno & H. N. Sa Earp


The Weitzenbock formula for the Fueter-Dirac operator



arXiv:1701.06061 [math.DG]
2017

2

Gregoire Menet, Marcos Jardim, Daniela Prata & H. N. Sa Earp

Holomorphic bundles for higher dimensional gauge theory

Bulletin of the London Mathematical Society

49

(1)
arXiv:1109.2750v4

[math.AG]
2017
3

Adam Jacob, H. N. Sa Earp, Thomas Walpuski
Tangent cones of Hermitian Yang-Mills connections with isolated singularities
arXiv:1610.08283

[math.DG], aceito em Mathematical Research Letters

2016
4

Omegar Calvo-Andrade, Lazaro Rodriguez, H. N. Sa Earp

Gauge theory and G2 geometry on Calabi-Yau links

arXiv:1606.09271

[math.DG]
2016
5

Gregoire Menet, Johannes Nordstrom & H. N. Sa Earp

Construction of G2-instantons via twisted connected sums
arxiv:1510.03836

[math.AG]

2015
6

H. N. Sa Earp & Thomas Walpuski

G2-instantons on twisted connected sums

Geometry & Topology 19, 1263-1285


arXiv:1310.7933v1

[math.DG]

2015
7

H. N. Sa Earp
G2-instantons over asymptotically cylindrical manifolds

Geometry & Topology 19, 61-111


arXiv:1101.0880v3

[math.DG]
2015
8

H. N. Sa Earp
Generalised Chern-Simons theory and G2-instantons over associative fibrations
SIGMA

10

, 083


arxiv:1401.5462
2014
9

H. N. Sa Earp
Instantons on G2-manifolds
PhD thesis
Imperial College London
2009
interdisciplinary research

curricula
Curriculo Lattes
[in
English
]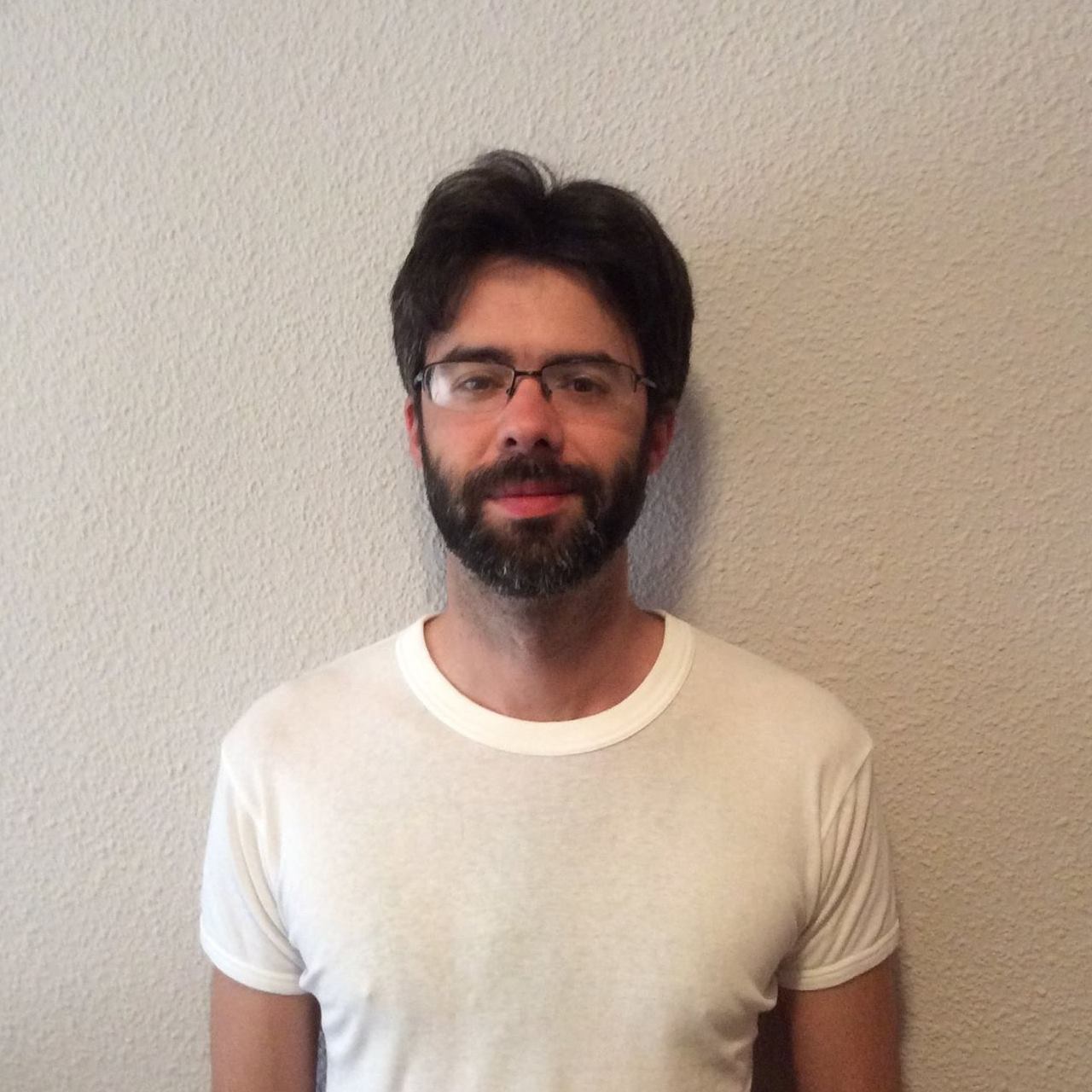 Contato
Prof. Henrique N. Sá Earp
Sala 334
(55)(19)3521-6005
Imecc - Unicamp
Rua Sérgio Buarque de Holanda, 651
Cidade Universitária
13083-859, Campinas-SP
Brasil
henrique "*" cantab.net
henrique.saearp "*" ime.unicamp.br